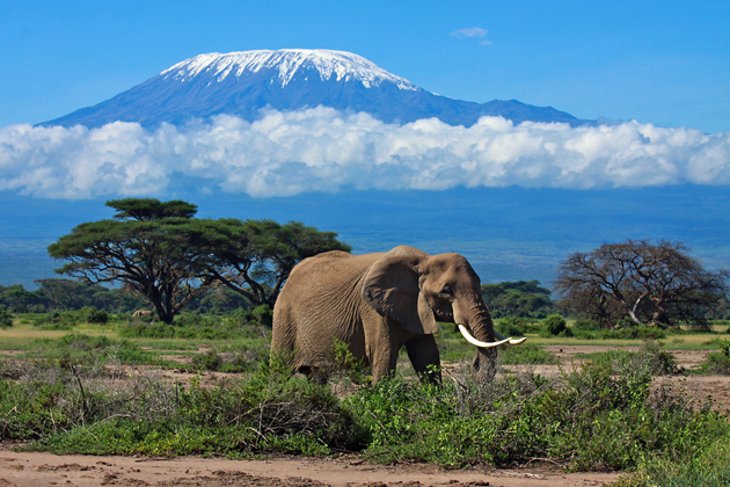 From time to time, the U.S. Department of State issues travel alerts and warnings. We like to help spread the important message of travel safety. Recently the U.S. Department of State issues a travel alert for Tanzania. This Travel Alert expires on November 30, 2015. The State Department alerts U.S. citizens residing in or traveling to Tanzania to the upcoming general elections scheduled for October 25, 2015. U.S. citizens are urged to exercise caution and remain abreast of the security situation throughout the electoral period.
Tanzania is located on the east coast of the African continent next to the Indian Ocean. Tanzania is a popular tourist destination to enjoy a safari on the Serengeti plains. Tanzania is also popular for its tropical beaches of Zanzibar. There are 16 national parks, 29 game reserves, 40 controlled conservation areas and marine parks. Tanzania is also home to the famous Roof of Africa,Mount Kilimanjaro. This is arguably one of the most beautiful hikes in the world and is popular for travelers of all ages.
The State Department recommends U.S. citizens maintain a high level of security awareness leading up to, during, and following the election period. U.S. citizens should avoid political rallies, polling centers, demonstrations, and crowds of any kind as even gatherings intended to be peaceful can become confrontational and turn violent. Review your personal security plans; remain aware of your surroundings, including local events; and monitor local news stations for updates. Although there have been no specific incidents of violence targeting U.S. citizens, U.S. citizens are urged to exercise caution and stay current with media coverage of local events.
Monitor local media for any changes in the election schedule. Election results are expected to be announced within a week of the election. For more information about security conditions in Tanzania, please see the Country Specific Information page for Tanzania.
For further information:
Contact the U.S. Embassy in Tanzania, located at 646 Old Bagamoyo Rd, Msasani, Dar es Salaam, at+255-22-229-4000 or e-mail at drsacs@state.gov, and is open Monday-Thursday, 7:30 a.m.-5:00 p.m and Friday 7:30 – 11:30 a.m. For after-hours emergencies, U.S. citizens should call +255-22-229-4000 and ask to speak with the duty officer.
Call 1-888-407-4747 toll-free in the United States and Canada or 1-202-501-4444 from other countries from 8:00 a.m. to 8:00 p.m. Eastern Standard Time, Monday through Friday (except U.S. federal holidays).