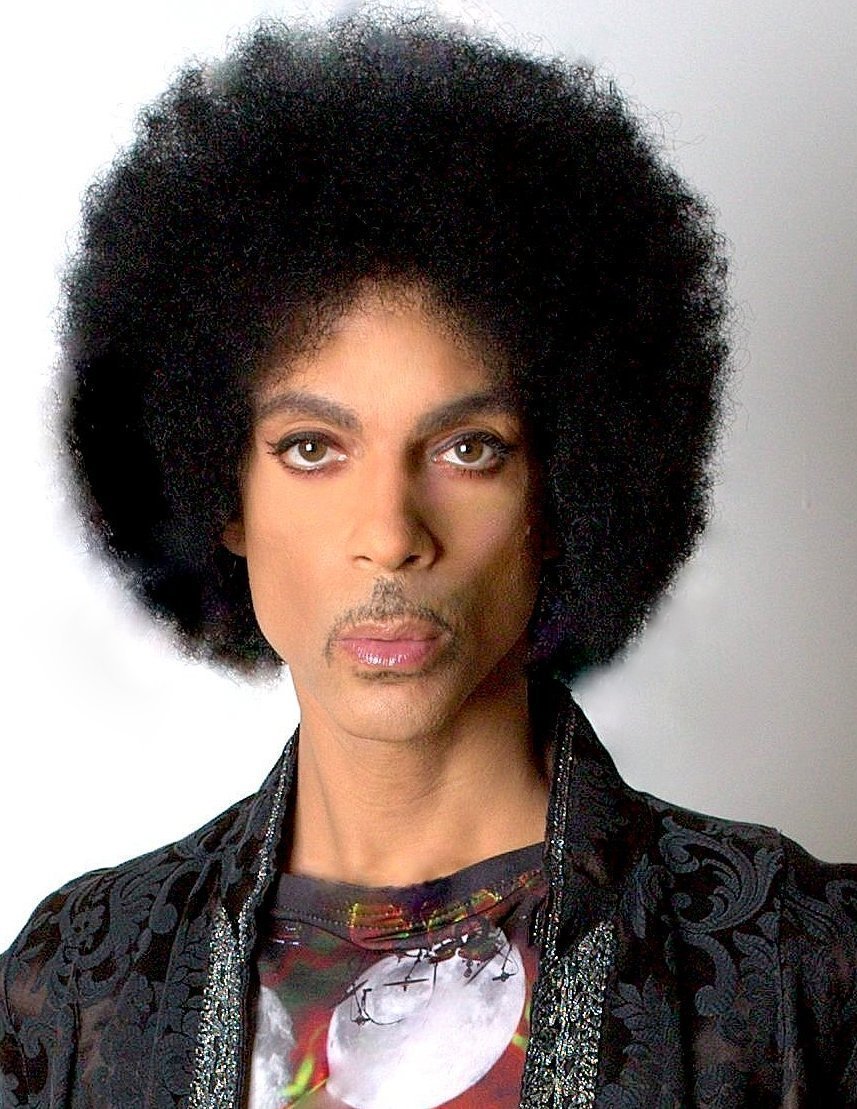 With the recent passing of Prince, many fans are celebrating his music and memory with photos and stories. We recently came across Prince's passport photo and like most people, we are very impressed with how perfect it is. How did Prince take such a great passport photo? It's unlikely that he was sitting at CVS or Walgreens when taking this photo. Even the most photogenic of us won't take great photos at the DMV or a photo shop. But if you know the rules for a passport photo, you may have some alternative options. Did you know you can take your own passport photo? Yes, your passport photo must meet very strict guidelines set forth by the U.S. Department of State Passport Agency. However, knowing the rules, you can take your own passport photo and make sure you love your passport photo. You'll be looking at it for the next ten years so you may as well enjoy it!

Make sure you understand the requirements for your passport photo. The passport photo requirements are fairly simple:
a recent color photo taken within the last six months, printed in color, on photo quality paper.
2"x2" in size (51mm x 51mm)
Head size must be between 1 inch and 1 ⅜ inches. You can visit the State Dept website here for more information.
No smiles. You must have a neutral facial expression. Directly face the camera. No shadows on your face.
Normal clothing. No uniforms, except for religious clothing worn daily.
Background must be white or off-white in color.
You cannot wear a hat or head covering. Nothing can cover your hair or hairline, unless you normally wear it daily for religious purposes.
No headphones, sunglasses, or similar items can be worn, unless it is a medical device worn daily. Medical certification may be required as proof.
Prescription glasses and hearing devices worn daily may be included. No glare on glasses or the photo will be rejected.