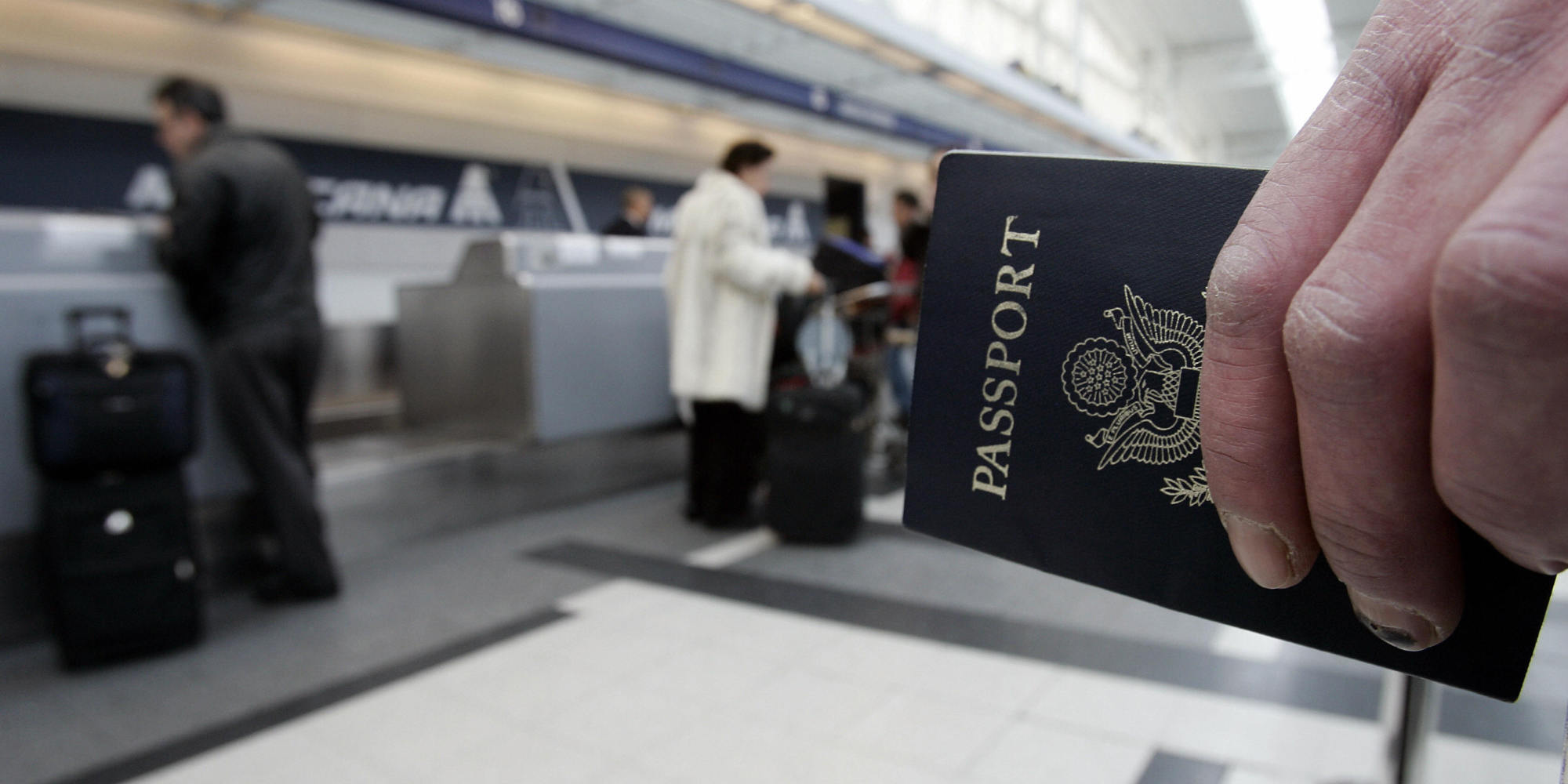 Passports are now required for ALL international travel. If you have an upcoming trip and you forgot to get your passport, you may need emergency passport processing. Emergency passport processing is for anyone who needs a passport in two weeks or faster. Routine passport processing times range from 4-6 weeks or longer. If you have confirmed travel plans within the next 4 weeks, you will want to expedite your passport processing. Fortunately you have a few Emergency Passport Processing Options.
What are the ways to get a fast passport?
Emergency Passport Processing Options range from 24 hours to 3 week turnaround times. If you just want to get your passport faster than the 4-6 weeks, you can use expedited processing at your local post office. However, if you want to have your passport even faster, then you'll need a better option.
Emergency Passport Processing Option #1: Registered Passport Courier Service
Certain companies are allowed to hand-carry your passport application directly to the U.S. Department of State on your behalf. The companies are Registered Passport Courier Services and often handle dozens of passport applications every day. Reputation goes a long way in this industry. Fastport Passport is one such company. They've been expediting US Passports for over 12 years and handle thousands of passports for US citizens every month. Their fees are paid online and the government fees are paid separately when you submit your documents. The main benefit to this emergency passport processing option is you can do it all through your local acceptance agent. An acceptance agent is needed to verify the signatures and identity of the applicant. This is usually the post office or county clerk. There is no way around this step no matter how you apply.
Emergency Passport Processing Option #2: Regional Passport Agency
A Regional Passport Agency is often the preferred method for emergency passport processing options however usually an appointment is required. Often times, an appointment can be difficult to get. They require that you have confirmed travel plans in the next 5 days but many times the appointments are booked quickly. Additionally, Regional Passport Agencies are only located in select major cities and many citizens are unable to get an appointment or make the trip to one near them. The benefit to a Regional Passport Agency is you will only pay the expedited government fees. Some may have walk-in hours but you will want to make sure you show up with plenty of time as the lines can get very long.