There's more great news for U.S. citizens and Cubans as relations between the two nations continue to improve. Last week announcements came in that the U.S. and Cuba would re-open embassies as soon as next month. This means travel will soon be open for all travelers between the two nations. And Carnival Cruises just announced plans for limited cruises to Cuba to kick off by next year.
While the cruises are still pending final approval from Cuban authorities, the U.S. government has lifted restrictions for travel to Cuba. Travel must fall under certain category however, including purposes of journalism, education, religious activities, arts events and more. The Department of the Treasury has posted a full list of those 12 categories here. The trips will be more expensive than traditional cruises. Seven-day itineraries start at $2,990 per person, excluding taxes and other fees.
---
Carnival Cruise to Cuba for US Citizens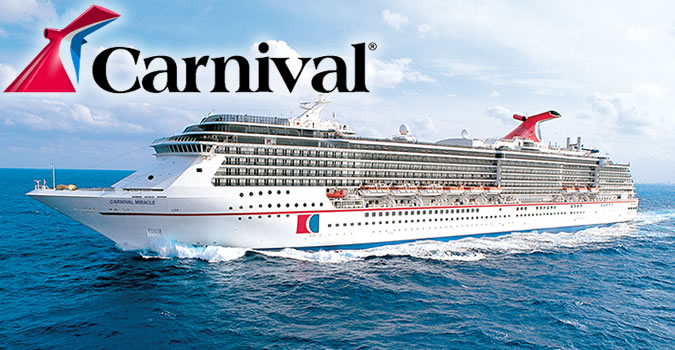 Are sanctions on Cuba still in place following the President's announcement on December 17, 2014?
Yes, the Cuba embargo remains in place. Most transactions between the United States, or persons subject to U.S. jurisdiction, and Cuba continue to be prohibited, and OFAC continues to enforce the prohibitions of the CACR. These changes are targeted to further engage and empower the Cuban people by facilitating authorized travel to Cuba by U.S. persons, certain authorized commerce, and the flow of information to, from, and within Cuba.